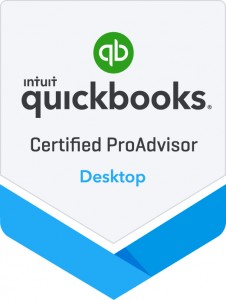 We have been working with QuickBooks for over 15 years. Of course we can install it and provide general consulting services, but where we really shine is creating custom modifications that enhance it. Some example projects:
Custom time and attendance system integrated with QB.
Web application for employees to create online invoices that import into QB.
Gathering customer transactions from a different software system to compile and import into QB for invoice generation.
Custom QB reporting.
Exporting information out of QB, formatting it, and importing the data into other computer systems.
Contact us for a free consultation about your project.
Purchase a single technical support incident for non-accounting issues. If we can't fix it, we will refund your money.