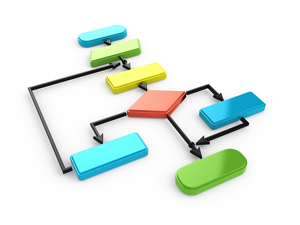 Our people have been designing and implementing custom software solutions for over 10 years.
We specialize in small to medium-sized businesses. When you call us concerning a custom software project, here is what you can expect:
A free initial consultation during which we:

provide an overall assessment of your project
provide a general idea of the cost involved
determine if the project is a good fit for Jackson Key

If you decide to move forward, we will create a project estimate for you.
This estimate is free of charge.
Upon acceptance of the estimate, we will send a consulting agreement and rate sheet.
After our business relationship is established, you can expect us to proceed with your best interest in mind. We want your project to be under budget and on time and do everything within reason to make that happen.